Judge's Lodgings Visit
The Bitterns all had a fabulous day at the Judges Lodgings Museum. In the morning we had a look around the Cottage which is just how a Victorian house would have been. We also went into the big kitchen where we polished brass, swept the floors and caught mice!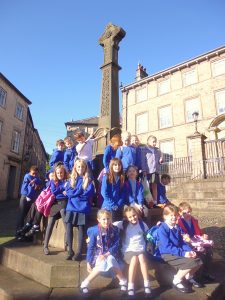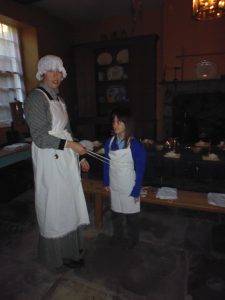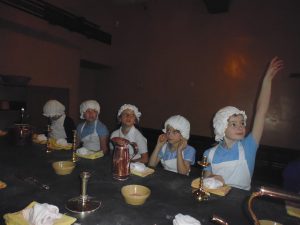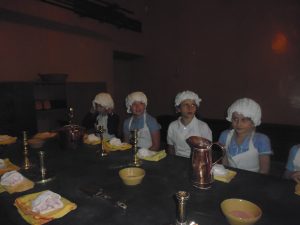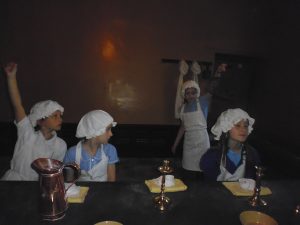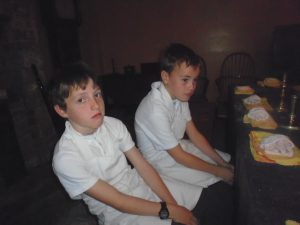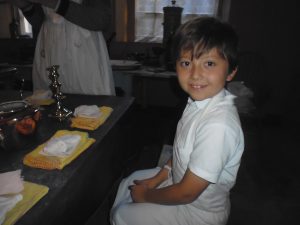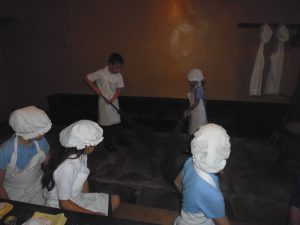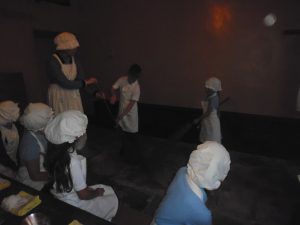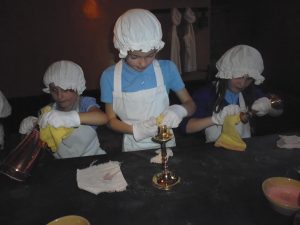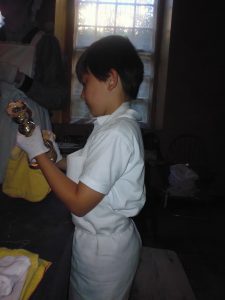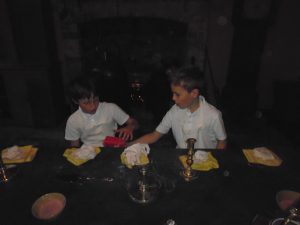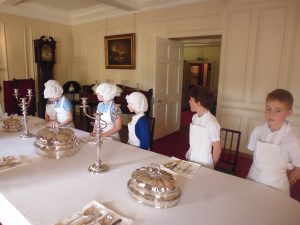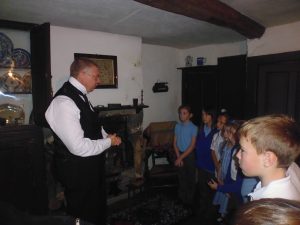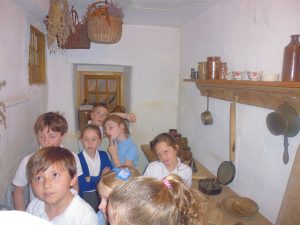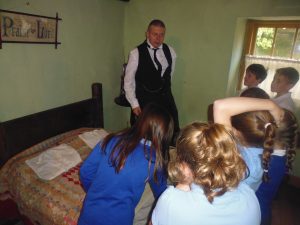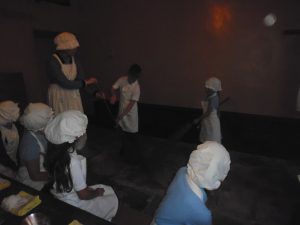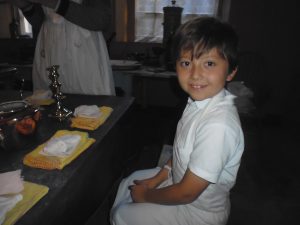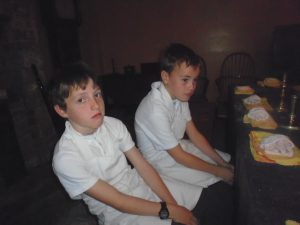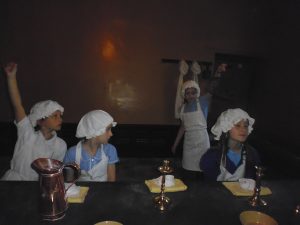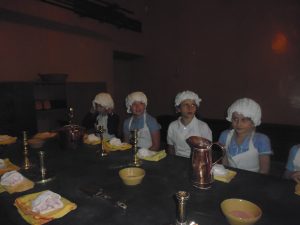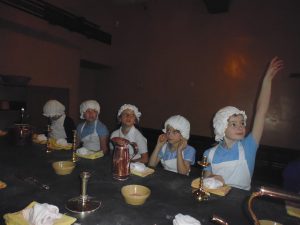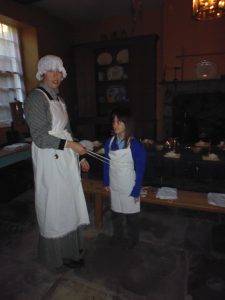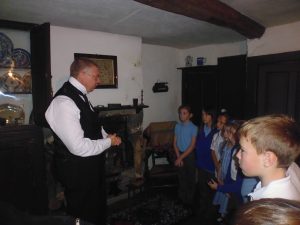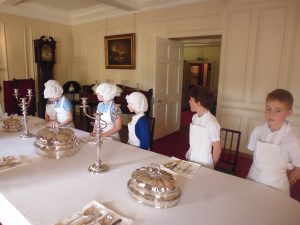 In the afternoon we had a lesson with the School Master… (he was a bit scary!) and played some Victorian games in the Playroom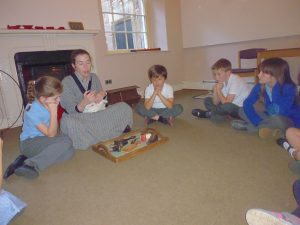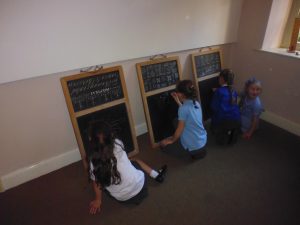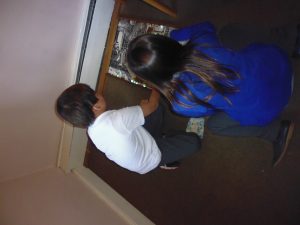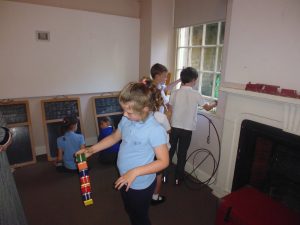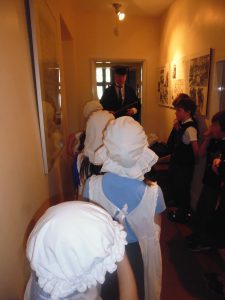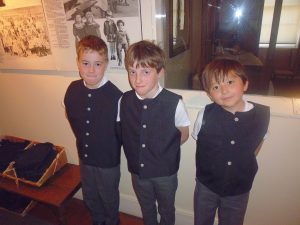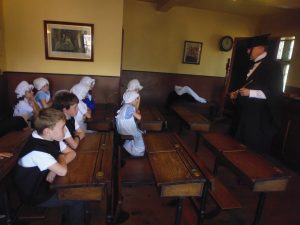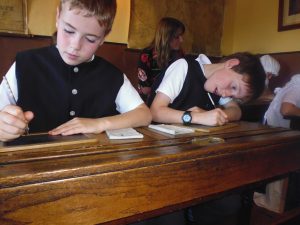 The visit has got us really excited about our Victorian topic and we are really looking forward to learning and finding out much more over the next term.