Poetry Day
Congratulations to everyone that took part in the National Poetry Day on the 6th October and for Mrs Berry for organising the event.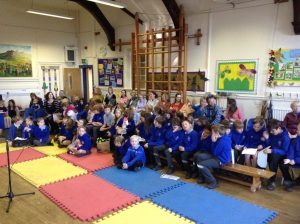 We had over 60 pupils taking part – some with props and one with an amazing 'headless' costume!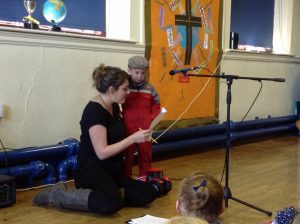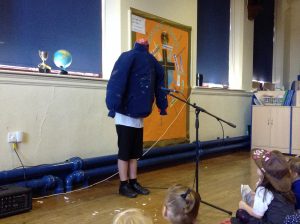 We are proud of the talent we have here in Silverdale School, encouraging and supporting every step of the way.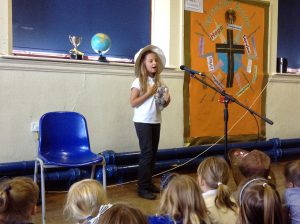 Mrs Knight and Mrs Rochester, our judges, had some really tough decisions to make.
Well done to our winners!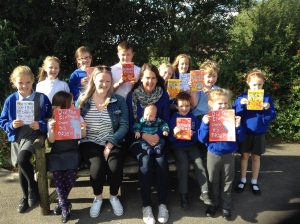 One response to "Poetry Day"