Forest School Y5&6
This term in Forest School we had been set a challenge to create a Labyrinth using natural materials.
First of all we practiced drawing one on paper, some of us found this tricky while others understood the method easily.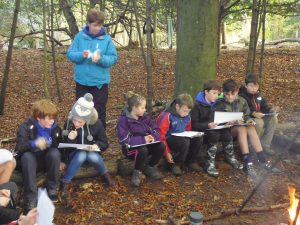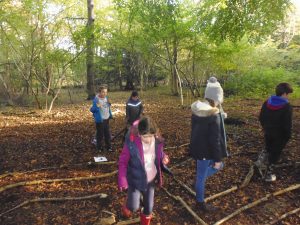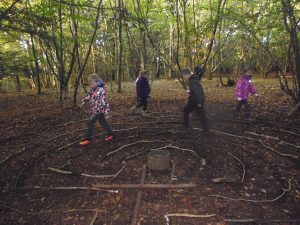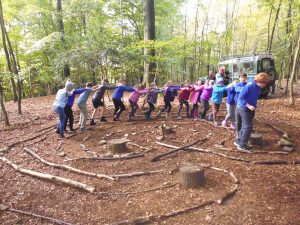 We worked in teams to collect wood and to create the Labyrinth large enough for us to experience and enjoy.
Our time in the woods with Anna helps us to learn about and respect our surroundings, for nature and for ourselves. We left our masterpieces intact for the Herons (Y1&2) to enjoy in the afternoon.