Pupil Parliament
3 times a year, 4 pupils from year 5&6 get the opportunity to take part in a Pupil Parliament event. This is where children have a chance to 'have their say' in various local, regional and national issues.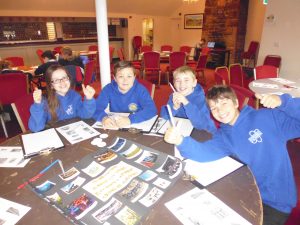 This terms session was on 'how we could improve our local area.'
Here, the children are presenting their issues – the lack of facilities and activities available for children – to other schools and listening to their's.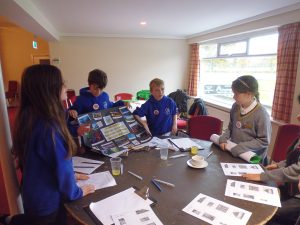 Luckily, our issues were chosen to take forward to create a campaign with.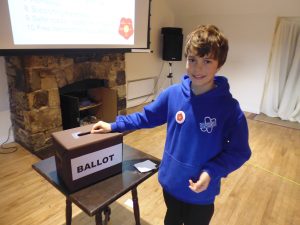 The afternoon was spent creating a strategy for our campaign, designing a logo as well as a slogan. Our next steps will be to research what there is already available in our area and what it is missing.