DT Year 5&6
The children will be designing their own electrical toys and testing out their ideas.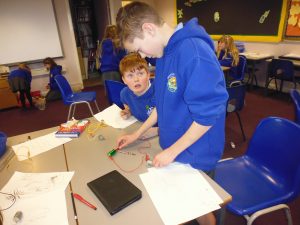 Ben – We are testing how different sized batteries affect their speed of use.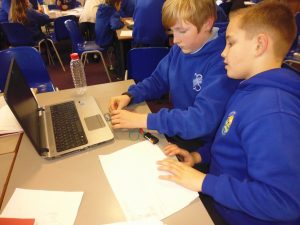 Tom – We have a fun time doing D.T. We are looking on the computer for a design for our buggie.
We are making a circuit with 1 battery powering 3 different objects, bulb and 2 motors.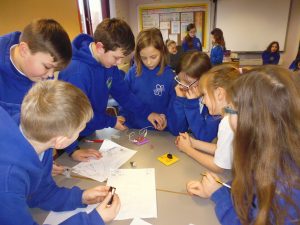 Leo – We are making a Morse Code machine.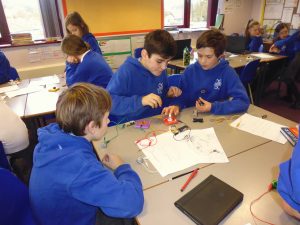 Benjamin – We are trying to create light by building a circuit.