Gymnastics competition
All the gymnasts performed brilliantly and we were very proud of how they did in their first ever competition.
Charlie and Niamh went first (with their bronze winning performance).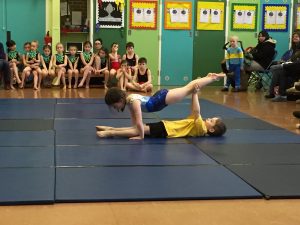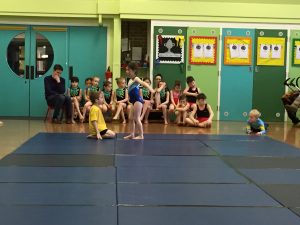 Daisy and Ruby went next.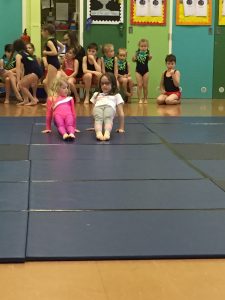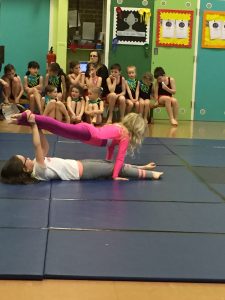 Olivia and Niamh were after them.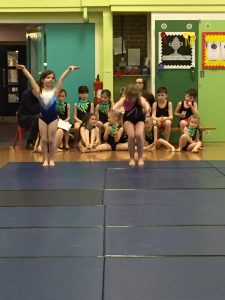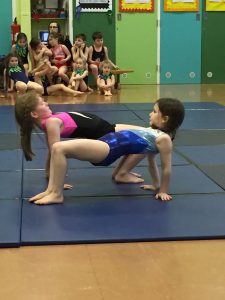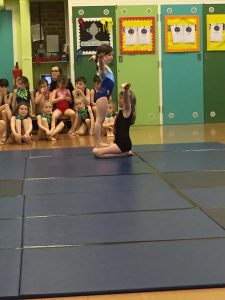 Tilly and Bella did a great job together.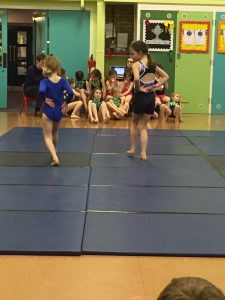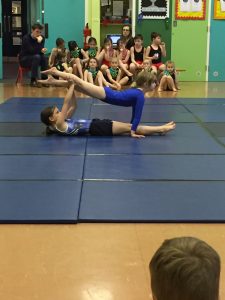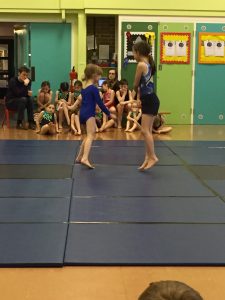 Ava and Erin went next.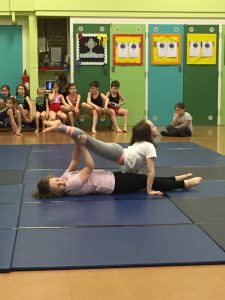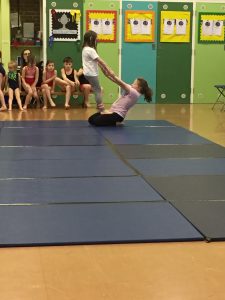 And finally Bella and Isabella.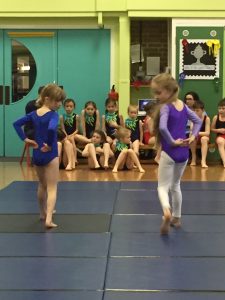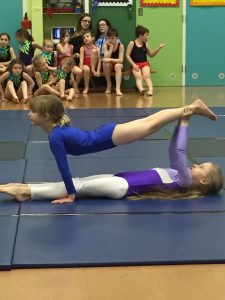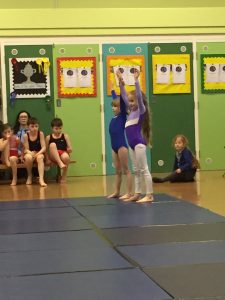 A group photo shoot. One sensible (?) and one silly!