Heysham Power Station visit
Year 5 & 6 trip to Heysham Power Station.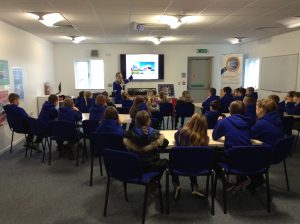 The children really enjoyed the classroom activities that the training centre provided. Firstly, they watched a video and then did extremely well answering their questions afterwards.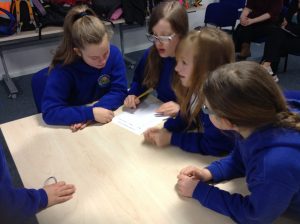 The children did various activities to test their knowledge throughout the morning.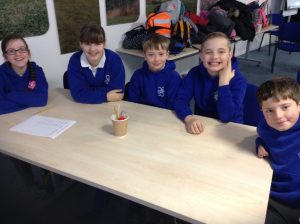 One of the activities was to decide whether certain objects were a 'Conductor or Insulator.' They then got to test all the objects to confirm their theories.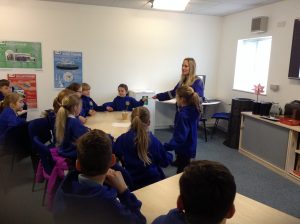 The children definitely had fun creating circuits with the natural energy running through us all.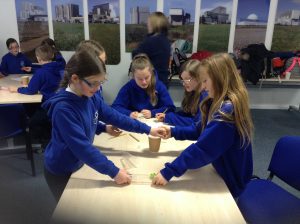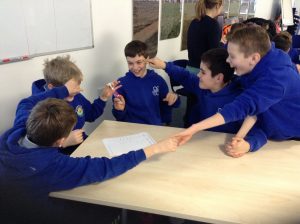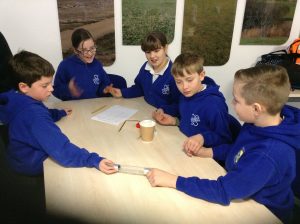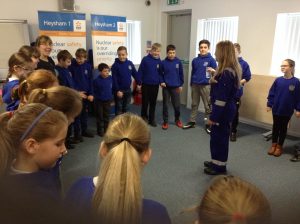 We all gathered into a circle and held hands, showing how easy it is to break a connection.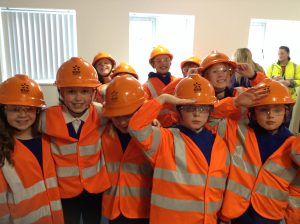 After lunch, we all got into our gear ready for the grand tour of Heysham 2. The children showed great enthusiasm through the afternoon, visiting the Turbine Room, Control Room and viewing the Reactor itself. Unfortunately, cameras/devices were not allowed past the training centre, so no actual pictures of inside.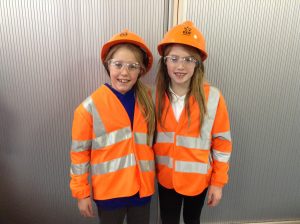 The training centre staff commented to us on how impressed they were of our children; they had all the answers, absorbed everything and were extremely inquisitive. It definitely makes us all proud to be apart of Silverdale School.