Pancake Day in Harriers
Everyone enjoyed the chance (during the morning) to make their own pancake.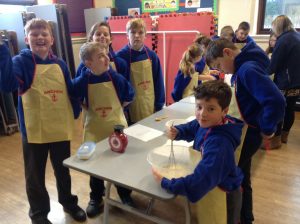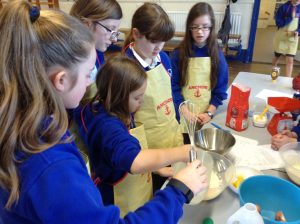 They had to weigh, measure and cook.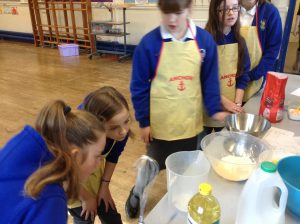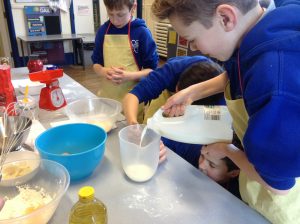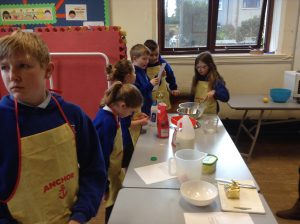 Some children did well to read the whole method before starting, others understood why their mixture became lumpy.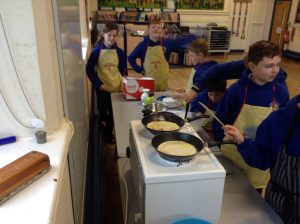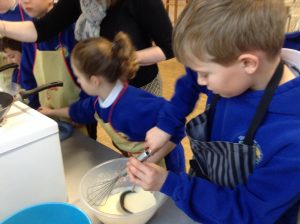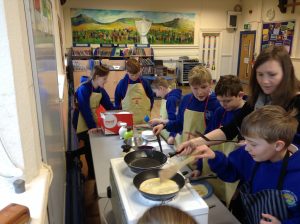 I apologise for not having a finale picture with toppings on top, the pancake didn't stay on their plate long enough.