The Bitterns Great British Bake Off
The Bitterns hosted a Great British Bake Off in school on Friday 3rd March 2017, to help raise money for Barnardos.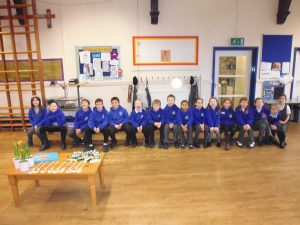 Mrs Daw worked extremely hard with the Bitterns to make this event a great success.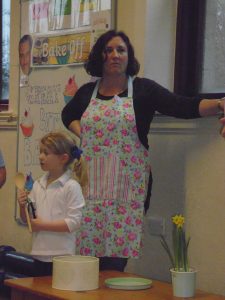 We were honored to welcome the most famous judging panel: Mr Warren, Mrs Walsh and Mrs Shelley Hackett. What a tough job they had on their hands.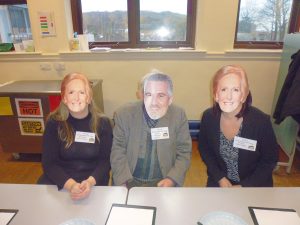 Feeling sick yet?  Each cake was properly scrutinized and well tested, especially for taste!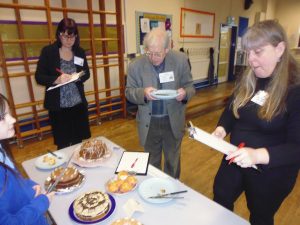 Sam's Cookie Monster – Winner of the Best Cupcake.
Erin's effort with the Most Unusual Category.
A selection of the Most Chocolatest.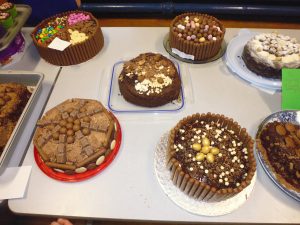 Olivia's super owl in the Most Chocolatest category.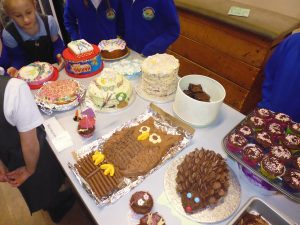 Jack's Most Unusual category with a carrot cake.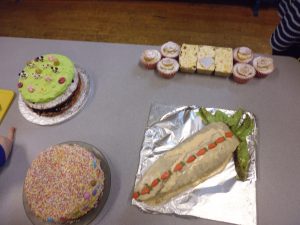 Most Decorative category made by Isabella.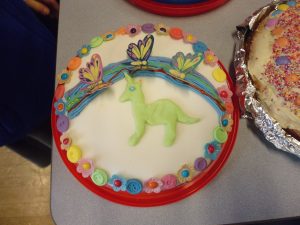 Another Most Chocolatest category made by Erin.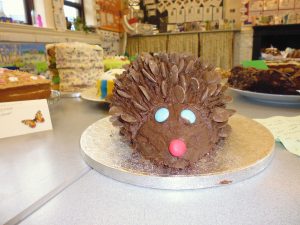 Prizes of a decorative wooden spoon and a bag of treats for the winner of each category, including an apron for the overall winner.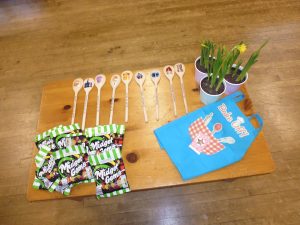 With full tummies – even before lunch, the judges' went away to deliberate the winners.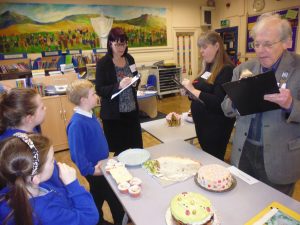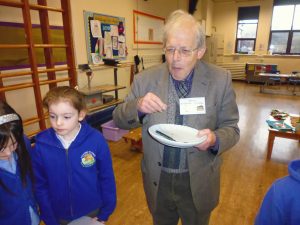 Well done Ollie – Winner for the Most Chocolatest cake.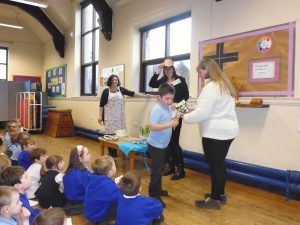 Well done Sofia – Winner of the Most Decorative cake.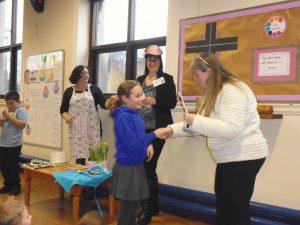 Well done Sam – Winner of Best Cupcake and overall Winner of the competition.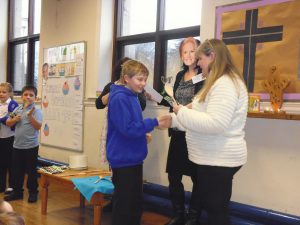 Well done Jamie – Winner of the Tastiest Cookie.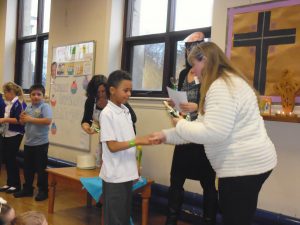 Well done Jack – Winner of the Most Unusual Cupcake.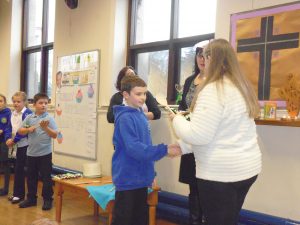 Well done Lizzie – Winner of the Best Sponge Cake.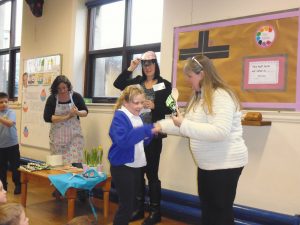 Well done to ALL who participated, a fantastic effort in raising a whooping £226.21 for Barnardos.
Congratulations Bitterns on a very successful event.