Forest School – Perfect Pizzas!
Well, as the Herons and Swans continue their journey around "Our Wonderful World" we decided to get out into the woods and enjoy some well-deserved outdoor learning. Unbelievably, whilst in Eaves Wood, we stumbled across a hot, glowing fire-pit and some pizza dough! So, we sent the Herons, Swans and Cygnets off in search of some suitable toppings. They are all such amazing hunters and knew exactly what to do with all the lovely toppings they found…make yummy pizzas! Hope you enjoy the photos!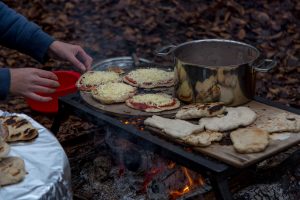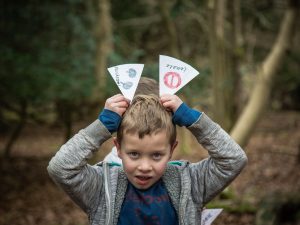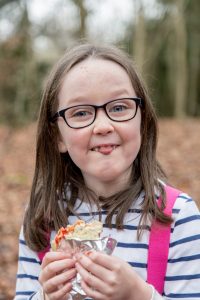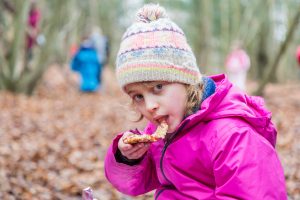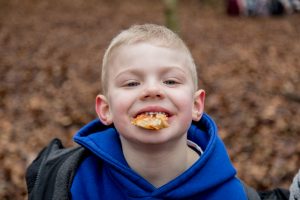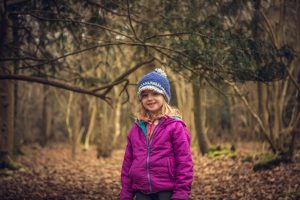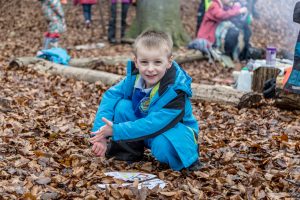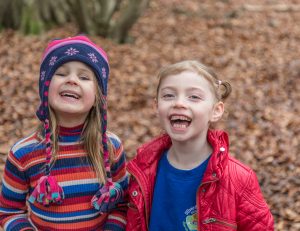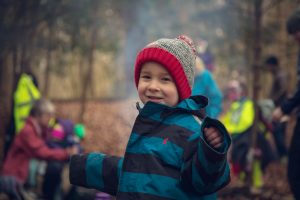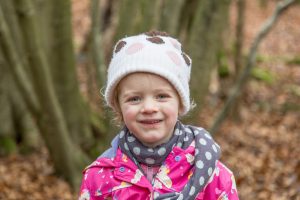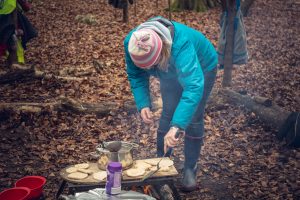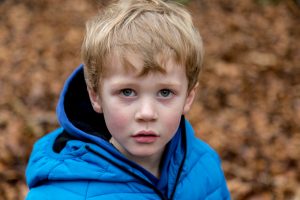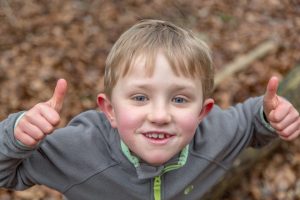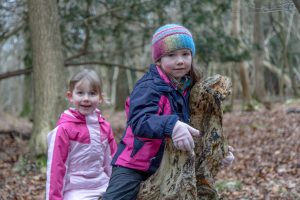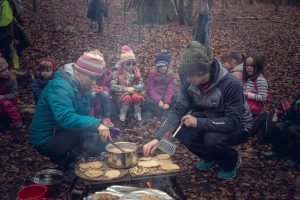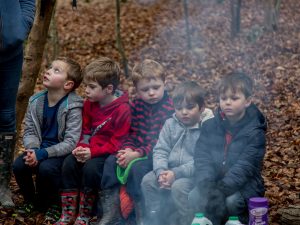 Hungry little chaps!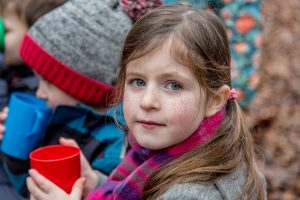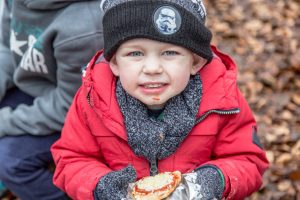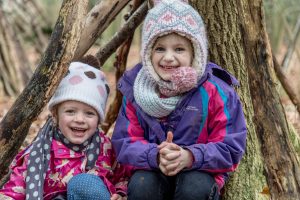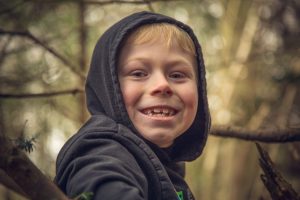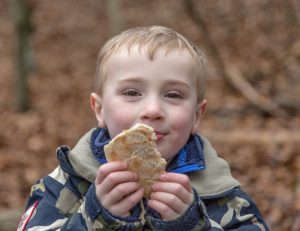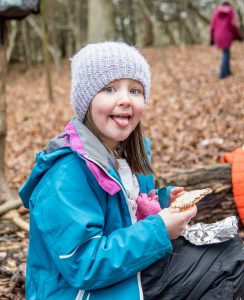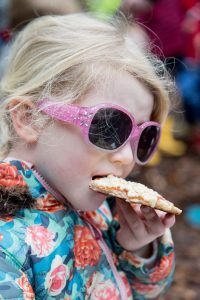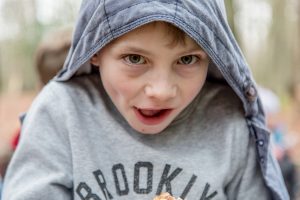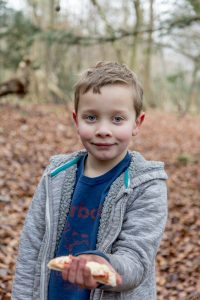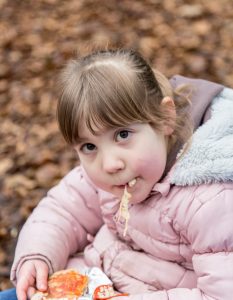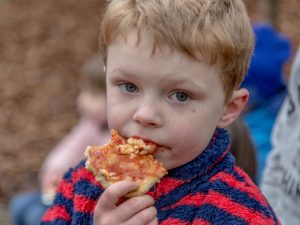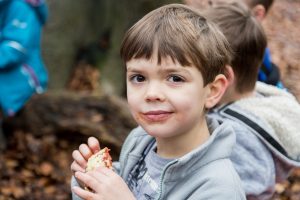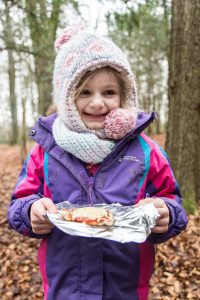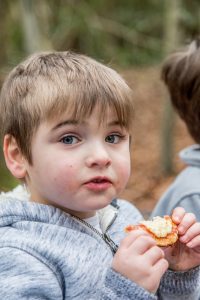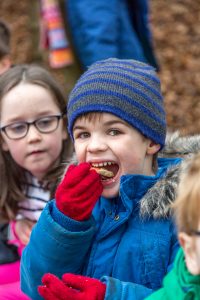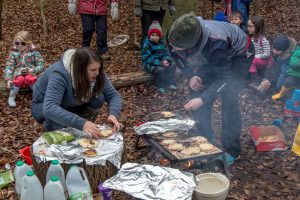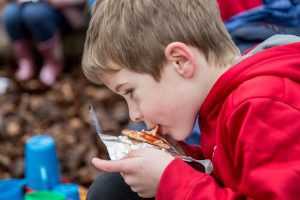 Tags:
Eleri Berry
2 responses to "Forest School – Perfect Pizzas!"