Bitterns Science
The Bitterns enjoyed their science lesson learning how to create a circuit.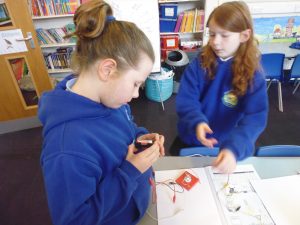 Hester and Erin are working together attaching the batteries.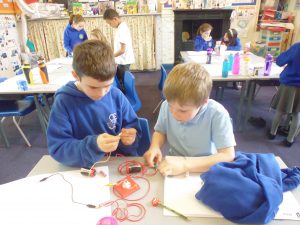 Thomas and Jack like the way the crocodile clips work.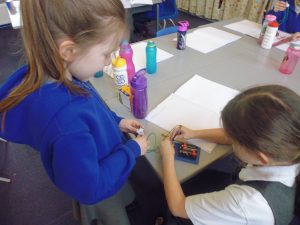 Alice and Tilly are carefully working through their circuit.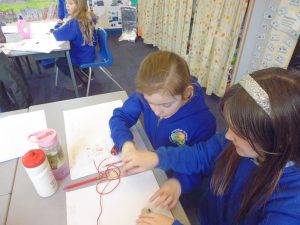 Maddison and Poppy, working well as a team.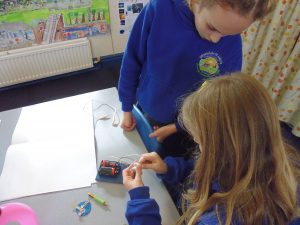 Sofia and Iris are ready to light up.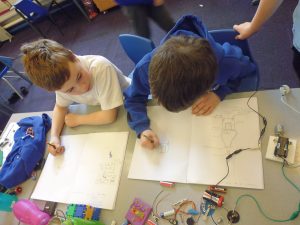 Jack and Thomas are documenting their method and conclusions.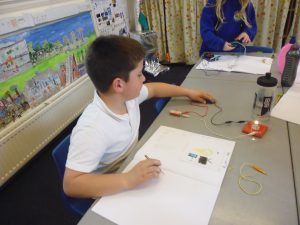 Ollie is happy with his work so far.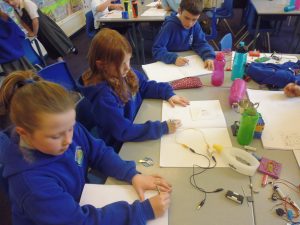 The Bitterns consolidate their learning independently.