Salt Ayre Climbing Wall Y5&6
Year 5 & 6 got the chance to experience Salt Ayre's new climbing wall and outdoor Leap of Faith construction – Gravity.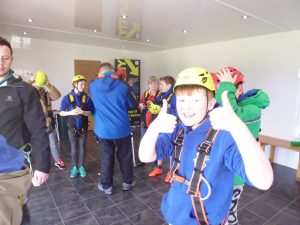 More than excited to be having their P.E. session 12m up in the air.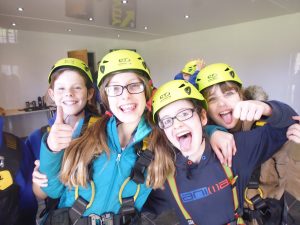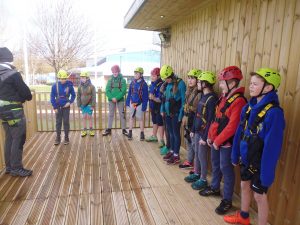 Safety talk and check.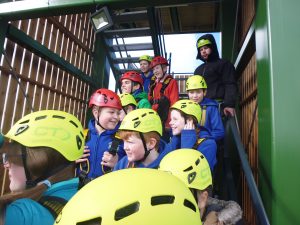 At the 1st jump 6m high. Mrs G goes first to photo everyone descending.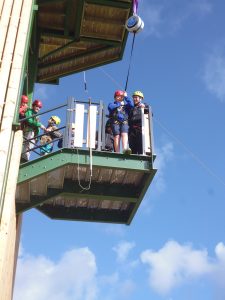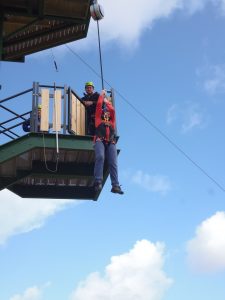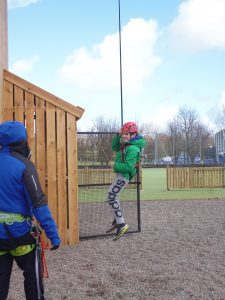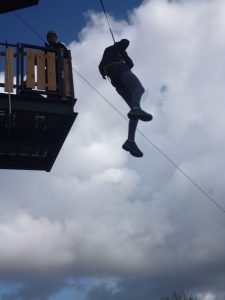 No wobbly knees, everyone managed the first leap, well done.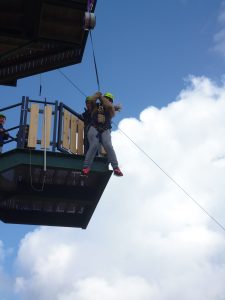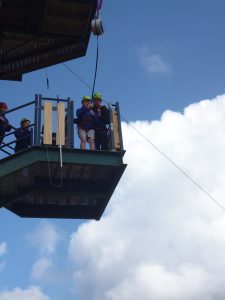 12m high and Jake takes the leap first.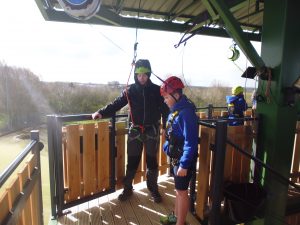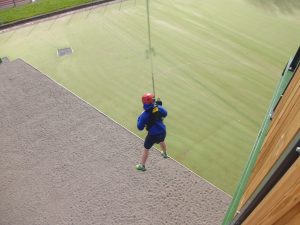 No fear Leo!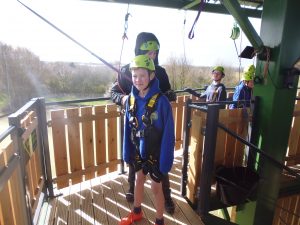 Kara definitely wanted to make it down safely.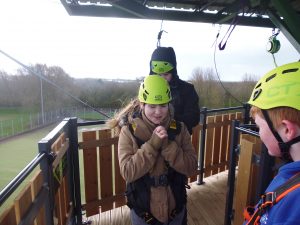 A big jump, you go girl!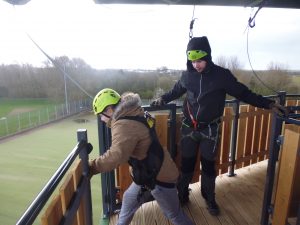 Ben had to take a deep breath.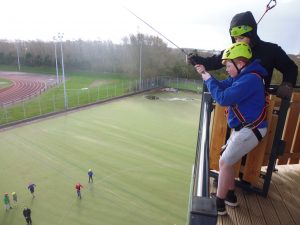 Extremely high and ever so windy.
Inside climbing wall. Benjamin scaling the wall easily.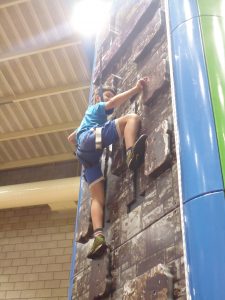 Year 5 girls working on their upper body strength.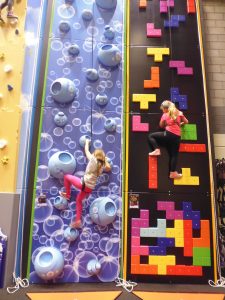 Willow climbing up the leap of faith.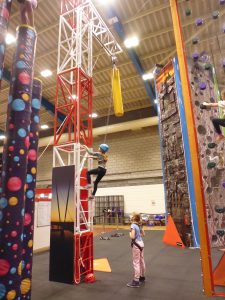 A P.E. session like no other.
Sam, ruling the planets.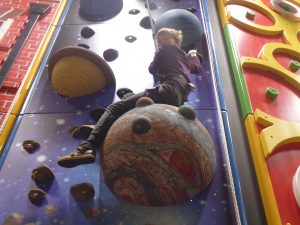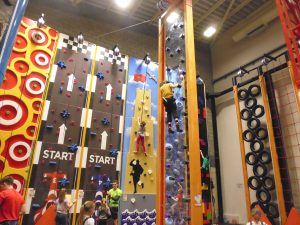 A fabulous time was had by all, thank you so much to Salt Ayre.
3 responses to "Salt Ayre Climbing Wall Y5&6"