Jonah and the Whale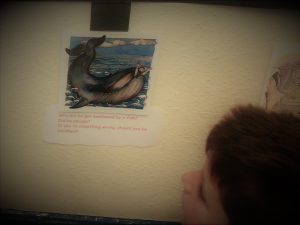 We wanted to know more about the story of Jonah. We heard he was swallowed by a whale!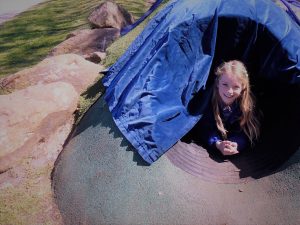 Wondering what it must be like to be inside a whale's tummy.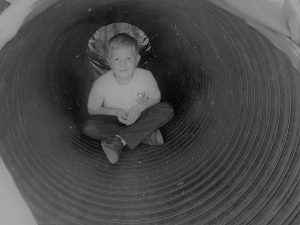 It was dark, smelly and maybe a little bit slimy, ewww!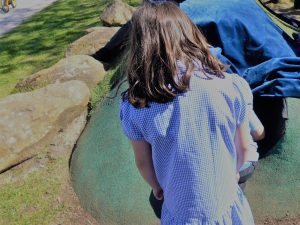 Everyone ventured inside the belly of the whale. We prayed like Jonah to come out.
Our prayers were answered and we were spat out again, hooray! I think, like Jonah, we were forgiven too.  We learned that sometimes if you start to go the wrong way, but you are sorry, you CAN find a way back.