Pupil Parliament
Pupil Parliament this time was about the children engaging in some of the activities available in our area.
This was a Yoga session that they all enjoyed.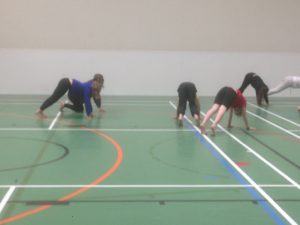 A story was told to create the atmosphere and the yoga positions to go along with it.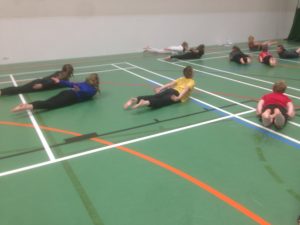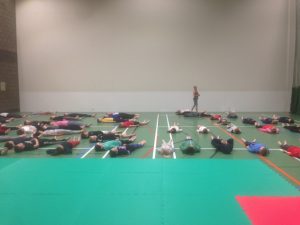 Who would have thought that Yoga could be so good!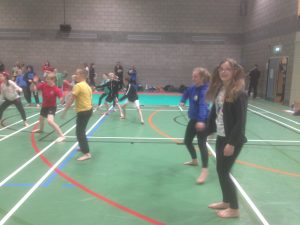 Next was Archery.
These tutors have set up a small archery course (in the woods) at Greenlands Farm, Tewitfield.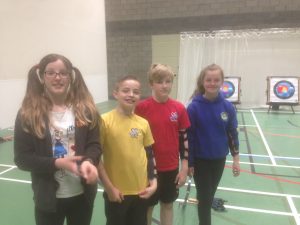 Tom taking his first shot.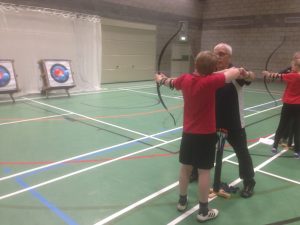 Leo,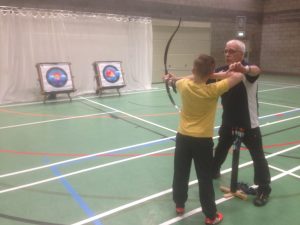 Nancy,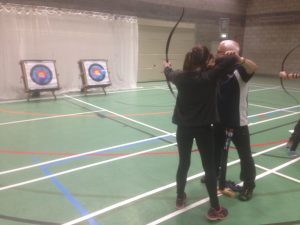 and then Isobell. They all did very well and managed to pop several balloons that were pinned to the target.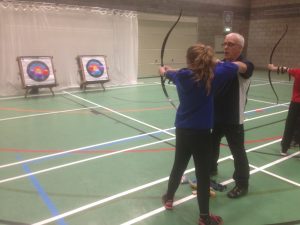 Here, Leo is proudly wearing our new campaign t-shirt; "get up get going get active."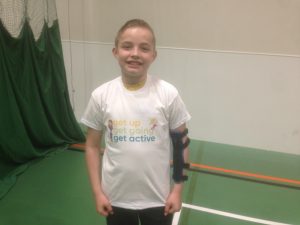 Karate was a fun favourite, they defiantly got stuck into this one.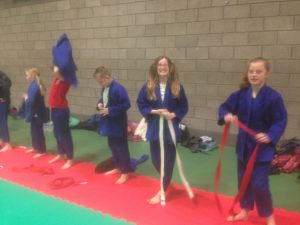 Tom And Nancy were battling it out with equal strength.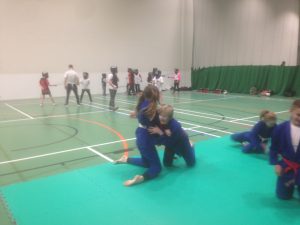 Nancy is taking no prisoners.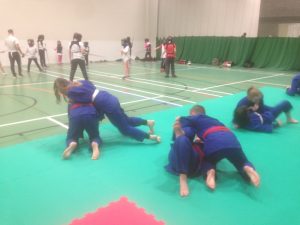 Isobell can't help the giggles.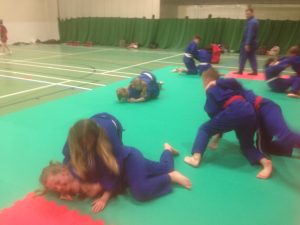 Excellent effort from Leo, winning Best Game – well done.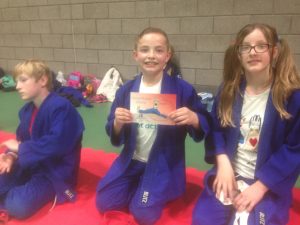 After getting over the giggles, Isobell won the Best Effort award – well done.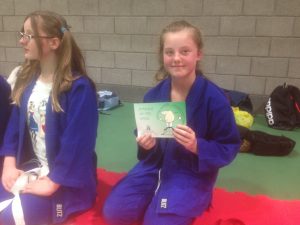 Next activity was the climbing wall, another freebie on this equipment for Silverdale School.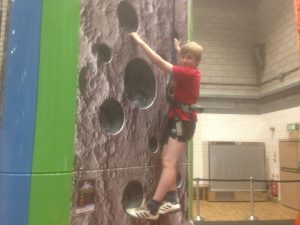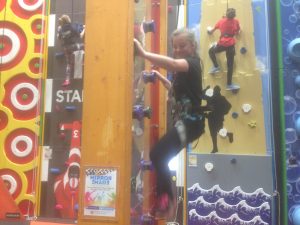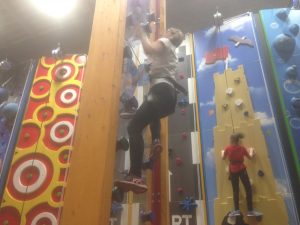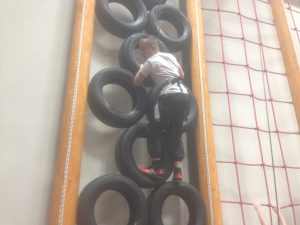 Nancy and Isobell were having such a good time.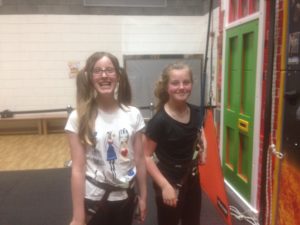 Our last activity was Fencing, they couldn't wait to try this one.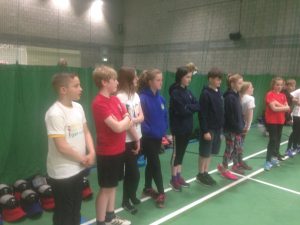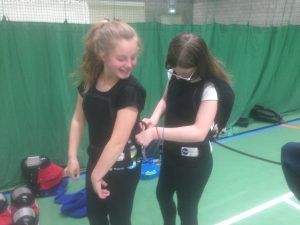 You look awesome chaps!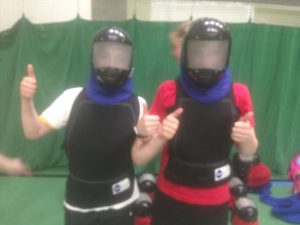 Tom up first for a demonstration.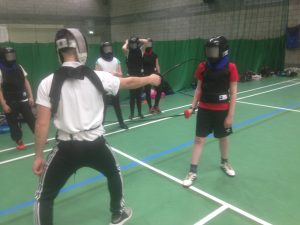 Nancy and Isobell 'on guard.'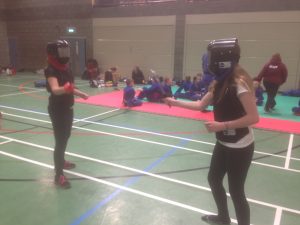 What an excellent day they all had at Pupil Parliament.