Trip to The World Museum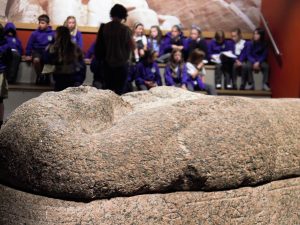 Had an exciting day at the World Museum in Liverpool, Learning about Mummies.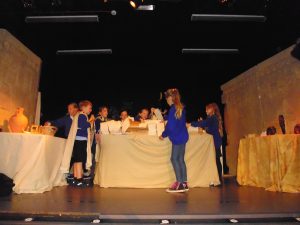 Learning how the Egyptians prepared mummies. We wrapped up one of them.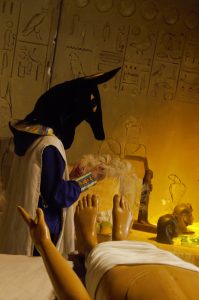 Learned what the burial process was.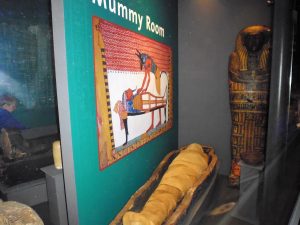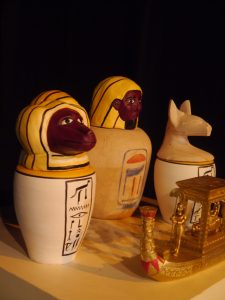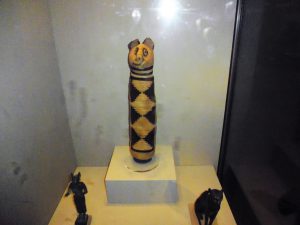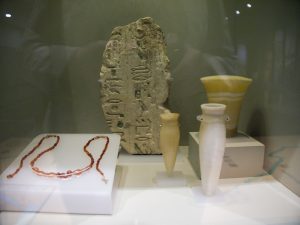 Had an explore of all the Egyptian artefacts around. Ask any of us that went about what we found out and we'll tell you…..
One response to "Trip to The World Museum"