Uclan Science Festival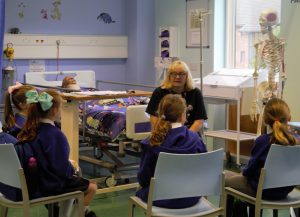 Finding out about the human skeleton. What are the bones called?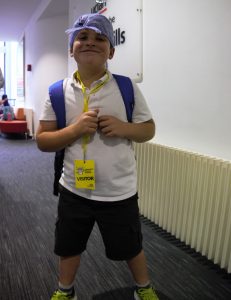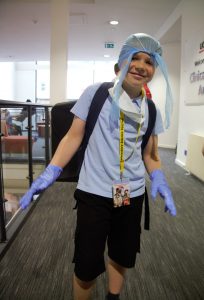 Is there a doctor in the building?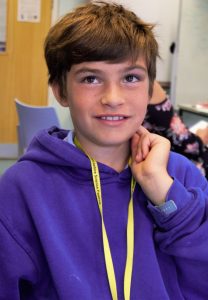 Can you find your pulse?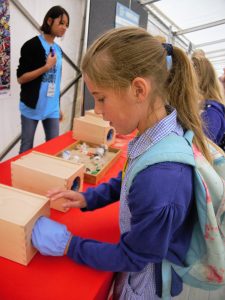 What can you feel in the box?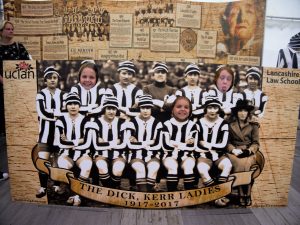 A stunning football team.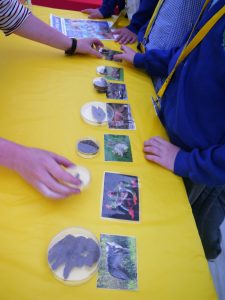 Which animal did this?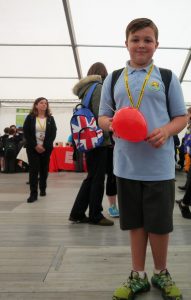 Can you skewer a balloon with a pointed stick?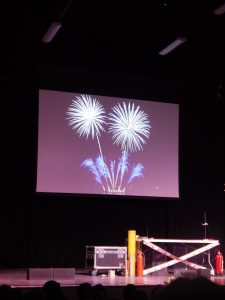 And for the finale, how are fireworks made? Had a great time looking forward to next year!