Pupil Library
The ladies who are trying to open up the library in Silverdale, came in to talk to our newly formed library committee at school.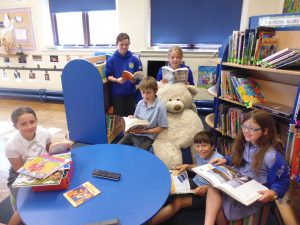 The committee had lots of really good ideas about what should go in Silverdale Library.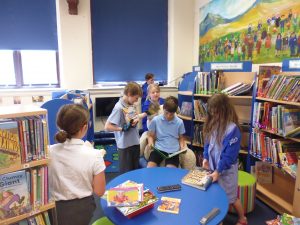 The children are looking forward to their local library opening once again; expanding their choice of books available.