Y5&6 Heaves Farm
The children really enjoyed their visit to Heaves Farm, asking plenty of questions and genuinely interested in the animals' well-being.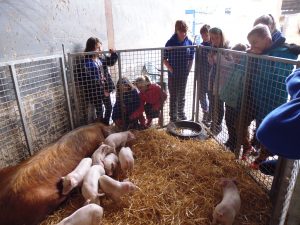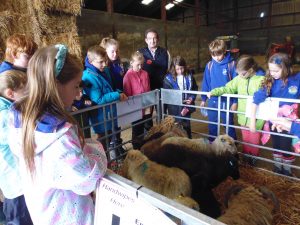 Seeing things from the animal's point of view.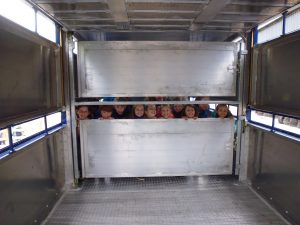 We had to let them out at some point!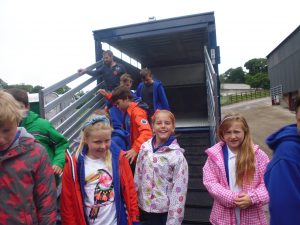 A talk form the owner on how he runs his farm.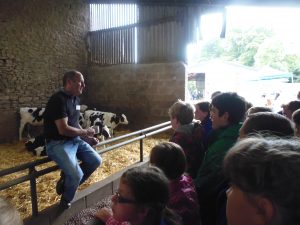 Sheep shearing.
Unfortunately, nowadays it costs the farm more money to shear their flock, than the sale price of the wool they receive.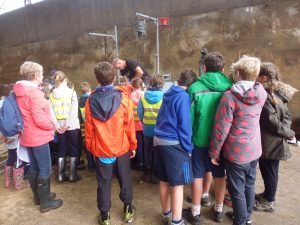 What will these little piglets become?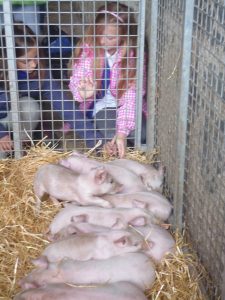 These three definitely know!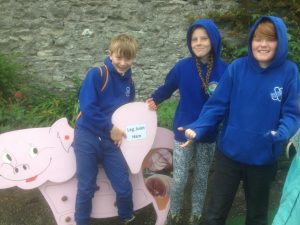 These chicks had only hatched that morning.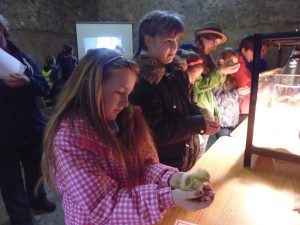 A well deserved lunch in the tents.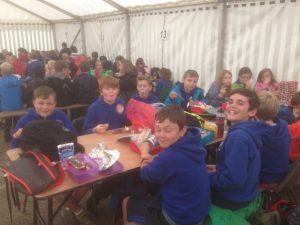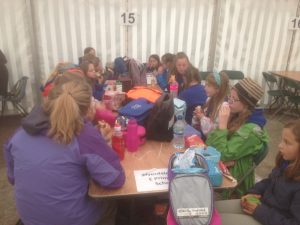 Another opportunity for our children to ask their guide plenty of questions.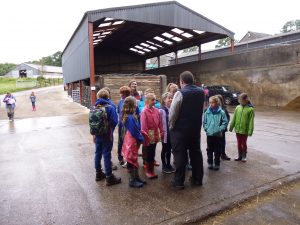 Group photos just before home time.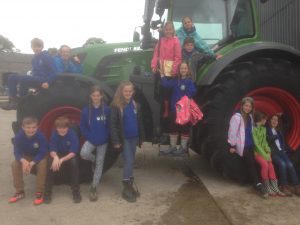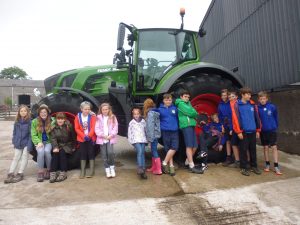 Thank you Heaves Farm, we thoroughly enjoyed our day.