Leighton Hall picnic Y5&6
Having finished their SAT's, year 5 & 6 were treated to a lovely walk to Leighton hall for a picnic.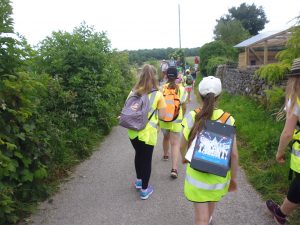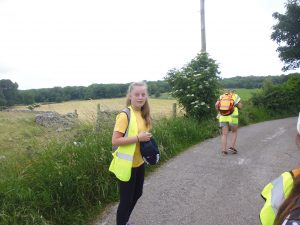 A little rest first of all after our walk, then onto our planned activity.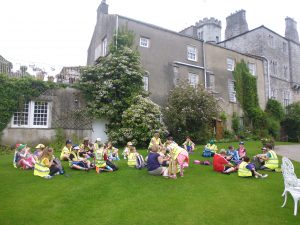 We had to build a story stick using materials from the woods.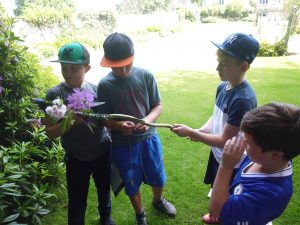 We had to follow a trail that led to several special areas within these woods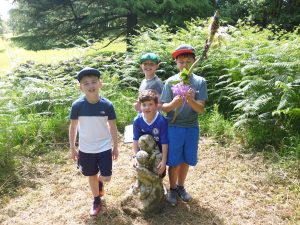 A lovely view from the bench, which just had to be captured.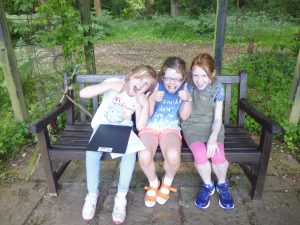 The view, including this lovely lady!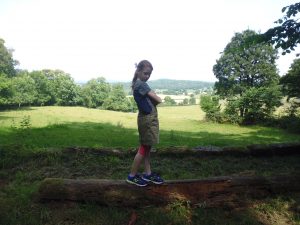 Waiting for the birds of prey.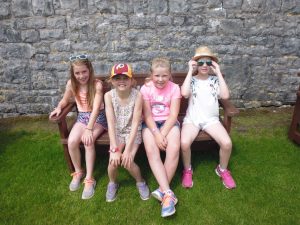 We had to keep our distance so we didn't scare Kevin.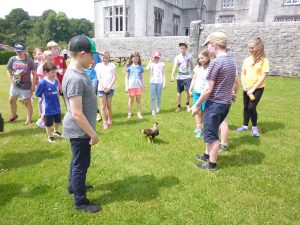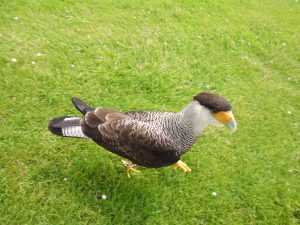 Can you spot him?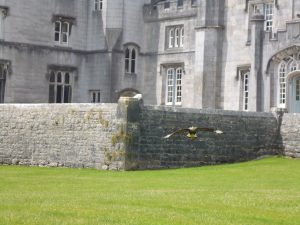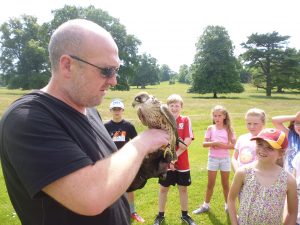 Thank you to Leighton Hall for such a wonderful treat!