Career Talks
We are extremely privileged to have a good group of parents with interesting jobs, to talk to us about what they do, how they do it, what inspired them, how they accomplished their goals and the importance of education.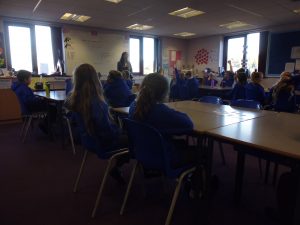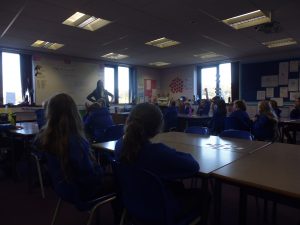 Rebecca was the first of our talks, talking to the children about her role as a Probation Officer.
The children were really intrigued, asking lots of questions about daily routines, extreme situations and prison life for in-mates.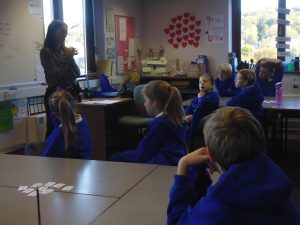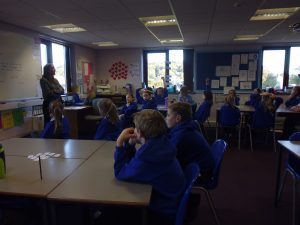 Next, Jon came in to talk to us about his role as a Remote Sensing Scientist.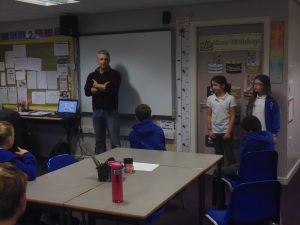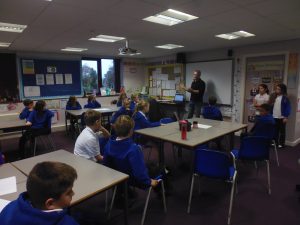 He set up his equipment to demonstrate to the children how he maps his surroundings with a laser. The information gathered, then sends a digital picture to his laptop, giving him all kinds of results to analyse.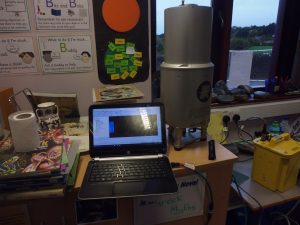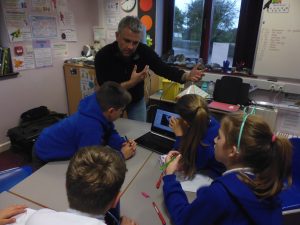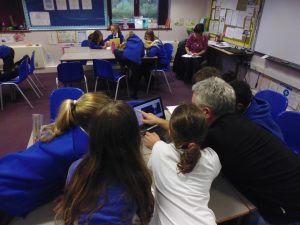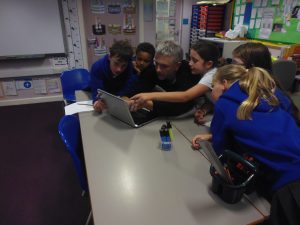 Thank you for taking the time to help our children explore careers beyond education, while emphasizing the importance of learning – as a life journey.